You are currently viewing: Contact Us
Contact Us
WHO ARE WE?
Tutis Web Services has been in service since 2011 providing shared hosting, virtual private servers, dedicated servers, domain registration, colocation services and bulk email services. We provide a reliable infrastructure for your websites with upto 100% network uptime and power uptime guarantee. We operate out of 6 worldwide locations.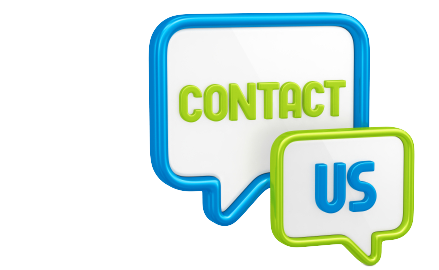 You may contact us using the information below:
Company Name: Tutis Web Services
Telephone No:
Ambika (Director): +91-9873680686
Amit (Sales & Marketing) : +91-955271-5700,
Devendra (Technical) : +91-8446603497
E-Mail ID:
IM: amitk.tutis@gmail.com, Ambika.Bahadur@gmail.com, devendra.j.gaikwad@gmail.com
Registered Office Address:
S. No. 280/19  Dhanori Rd, Lohegaon, Pune, Maharashtra, India 411047
Learn more about our executive officers.
 Ambika Bahadur: Ambika is co-founder of Tutis Web Services. She is an expert in Web Designing and has been a web designer, online marketer. She is responsible for corporate communication, public relations and marketing. Ambika hold's a Master of Business Administration, Amity University, India.
Why Us?
Cheap Dedicated Servers
Coming from another host?
Special Features
Help & Support
Pre-sales: sales@tutishost.com
Support:support@tutishost.com
Billing: billing@tutishost.com
Abuse: abuse@tutishost.com
About Company